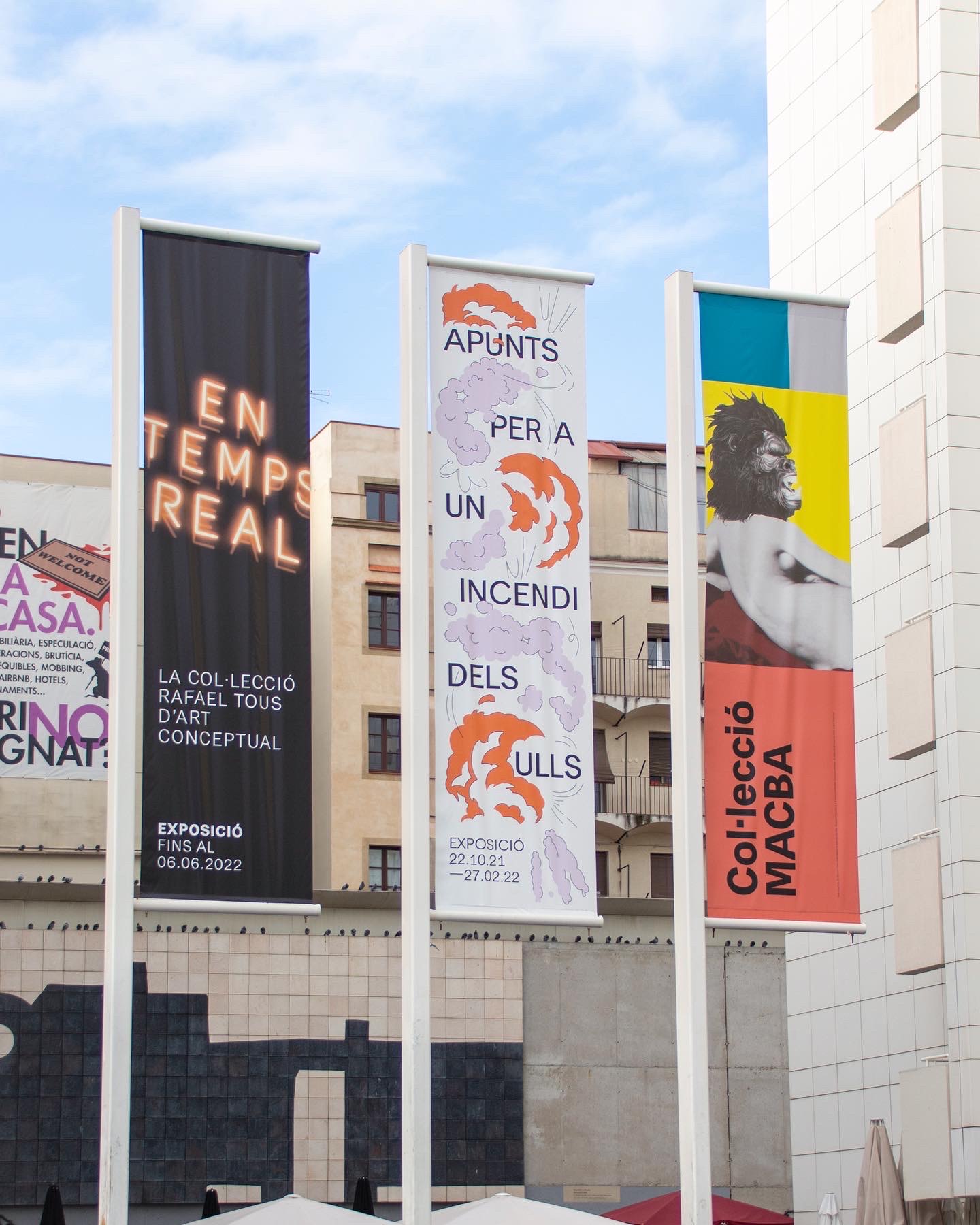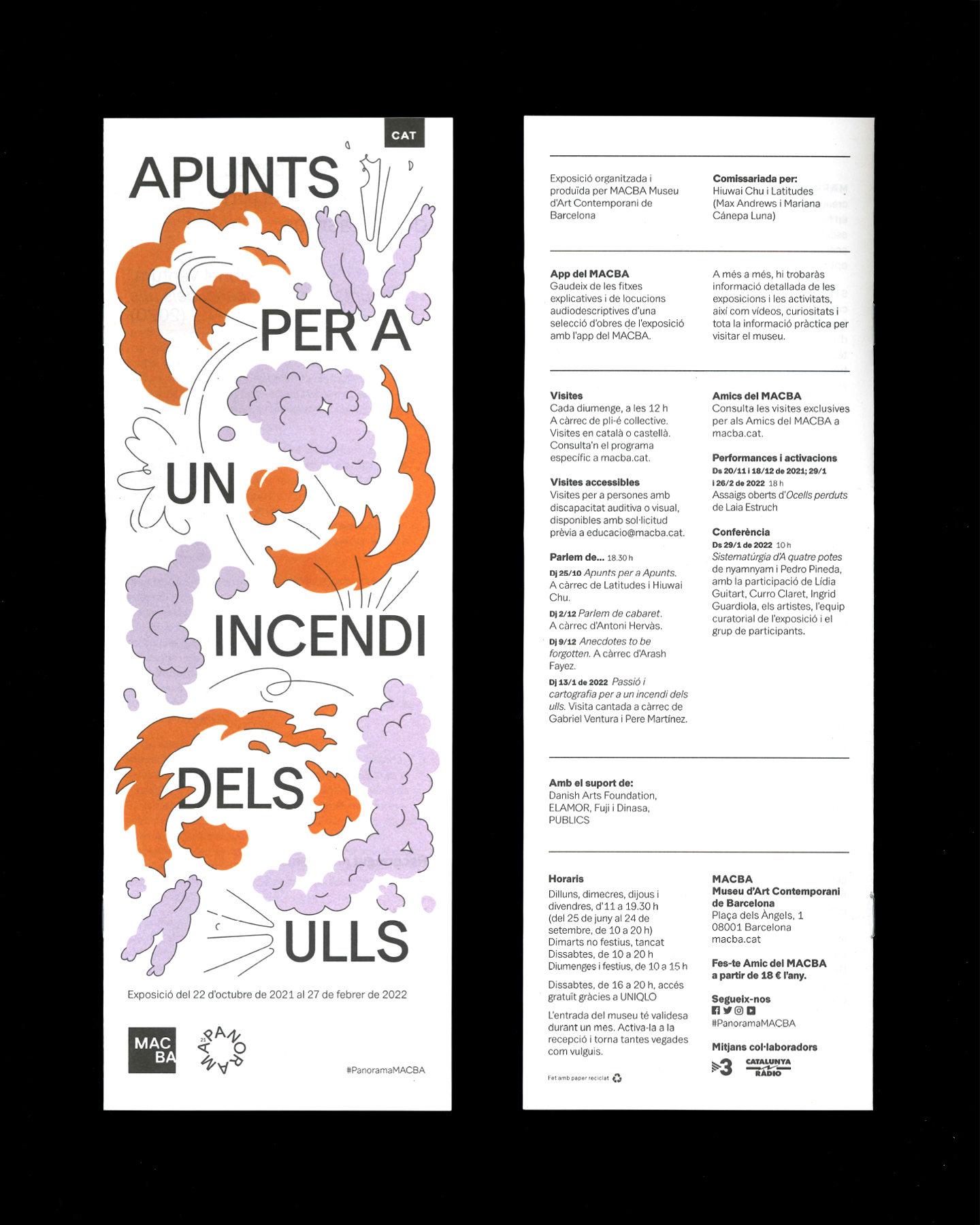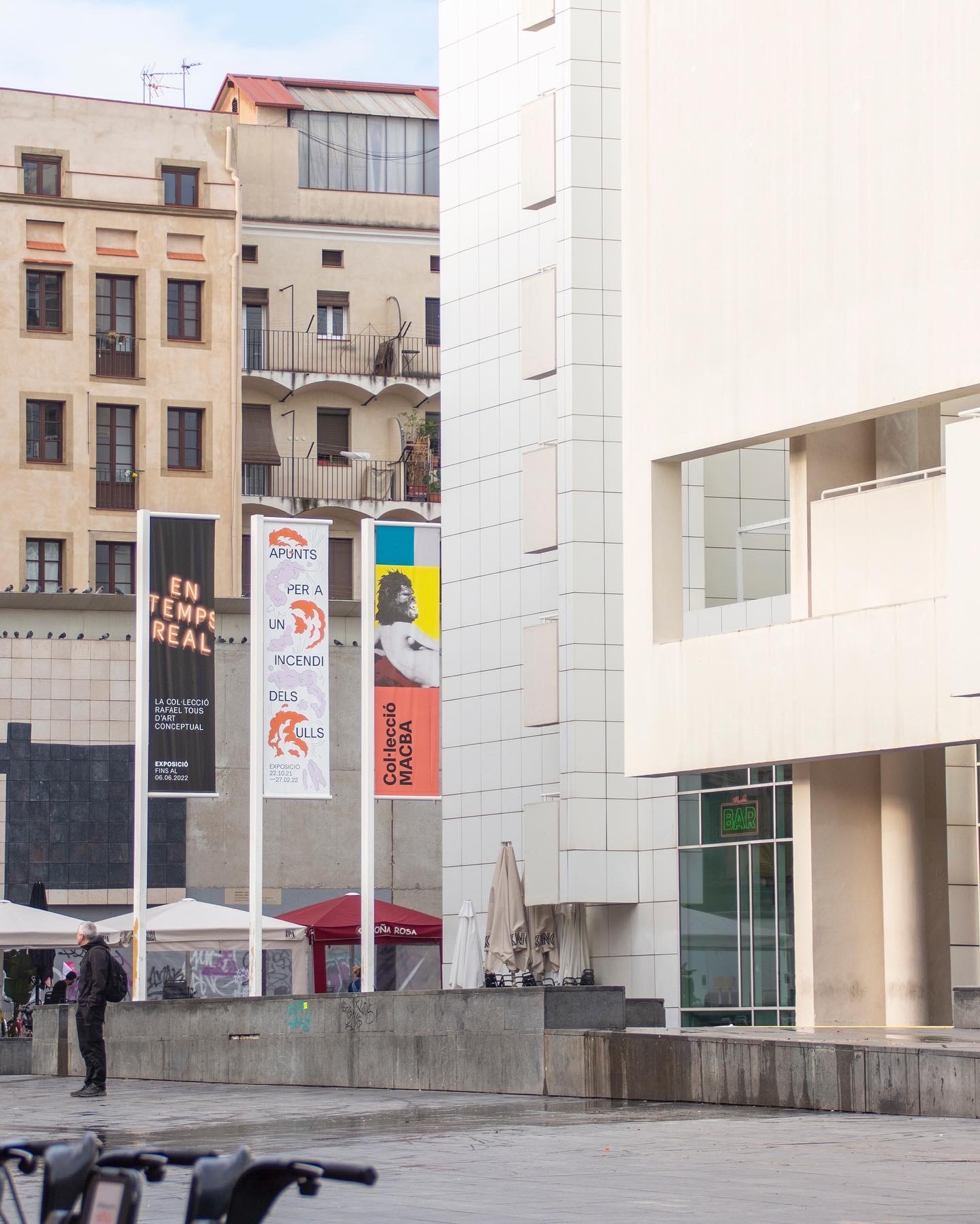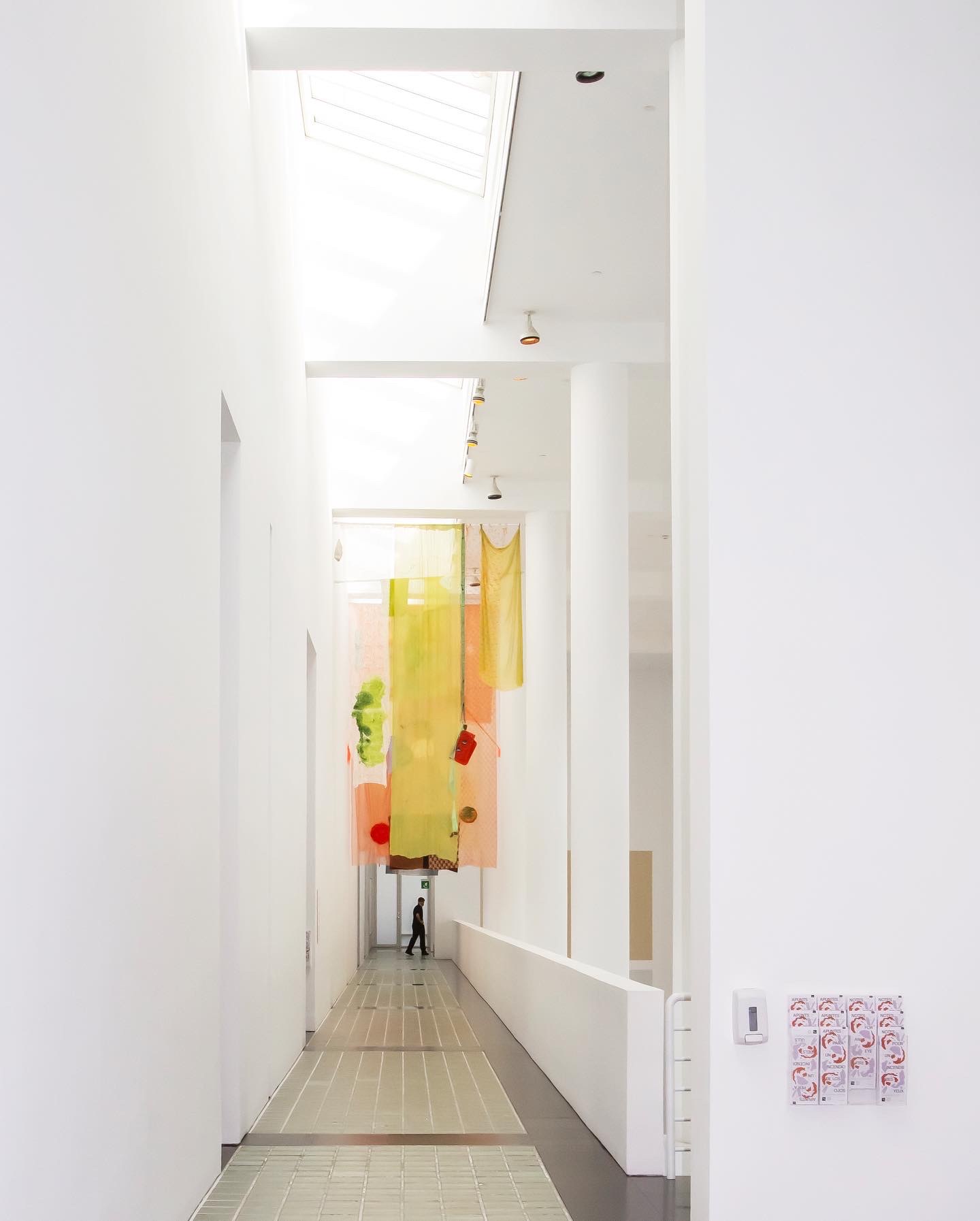 'Apunts per un incendi dels ulls' (Notes for an Eye Fire) is MACBA's (Museu d'Art Contemporani de Barcelona) first exhibition of a new series of transdisciplinary projects entitled Panorama, focusing on artistic practices in and around Barcelona. As the "notes" of the title suggests, this group exhibition attempts to jot down, to lay out and to connect without seeking to be in any way definitive.

Through a visual language of volcanic eruptions, smoke screens and motion lines, the illustration we developed for the campaign breaks apart Gabriel Venturas's title and fires off allusions to the exhibition.

Curation: Hiuwai Chu & Latitudes (Max Andrews and Mariana Canepa)

Identity and graphic design: Ana Domiguez Studio, Team Lara Corominas, Ana Habash & Pau Geis

Artists: Ana Domínguez, El Palomar, Laia Estruch, Arash Fayez, Antoni Hervàs, Rasmus Nilausen, nyamnyam amb Pedro Pineda, Claudia Pagès, Aleix Plademunt, Marria Pratts, Stella Rahola Matutes, Eulàlia Rovira, Ruta de autor, Adrian Schindler, Rosa Tharrats and Marc Vives.