Campaign editorial (and ecommerce below) for Bastida's first collection: kitchen capsule, a curated selection of garments and accessories grounded on functionality, aesthetics and sustainability.
Photography: Sara Bastai
Set design & prop styling: Pau Geis
Cook: Laura Veraguas
Makeup: Mary Jo Makeup
Location: The Loft by Alba Niubo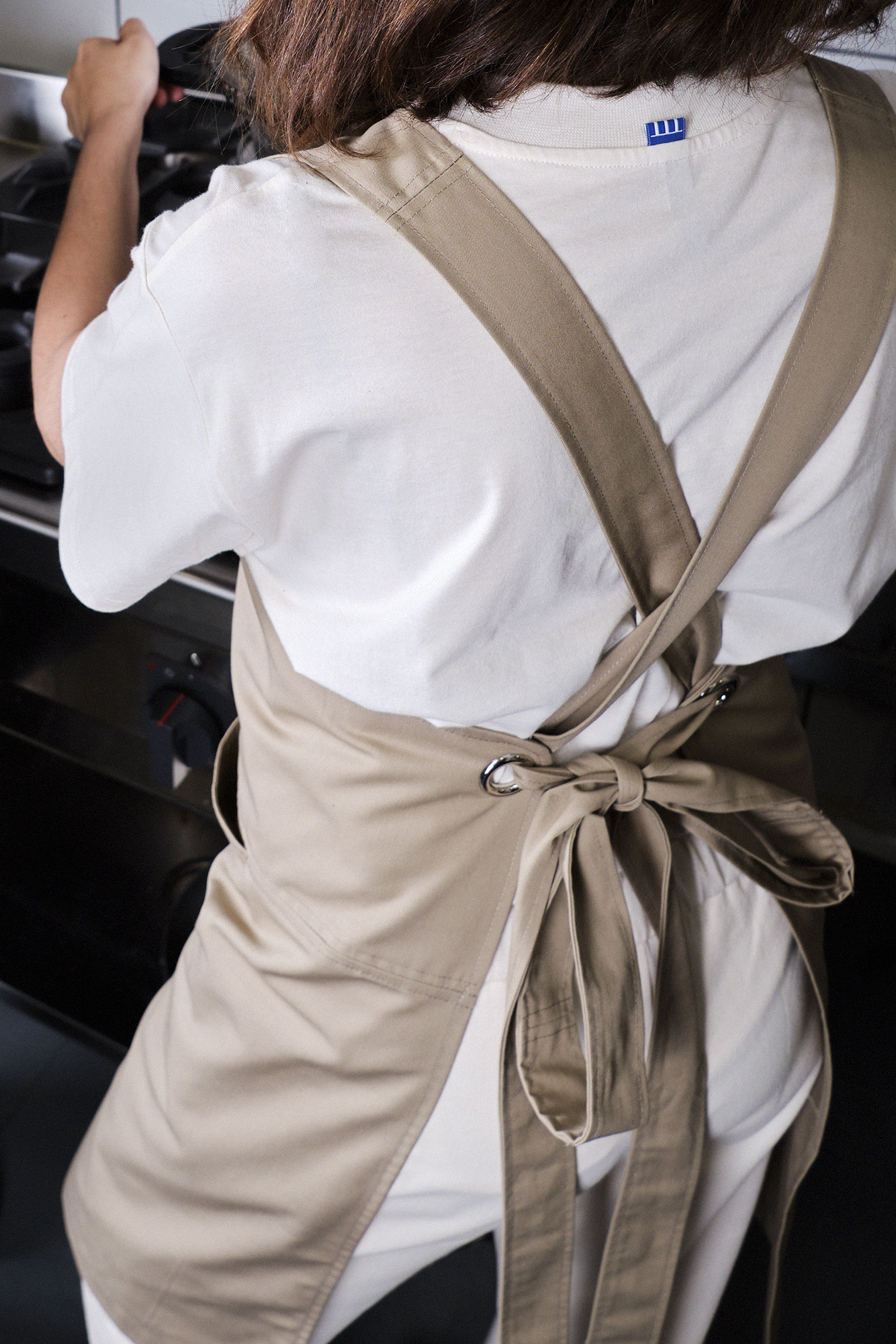 Garment care symbols and poster design [297 x 420mm] for their new collection and e-commerce launch, available on their website.
Made of 80g recycled paper, printed in blue risography.
Graphic design & photography: Pau Geis